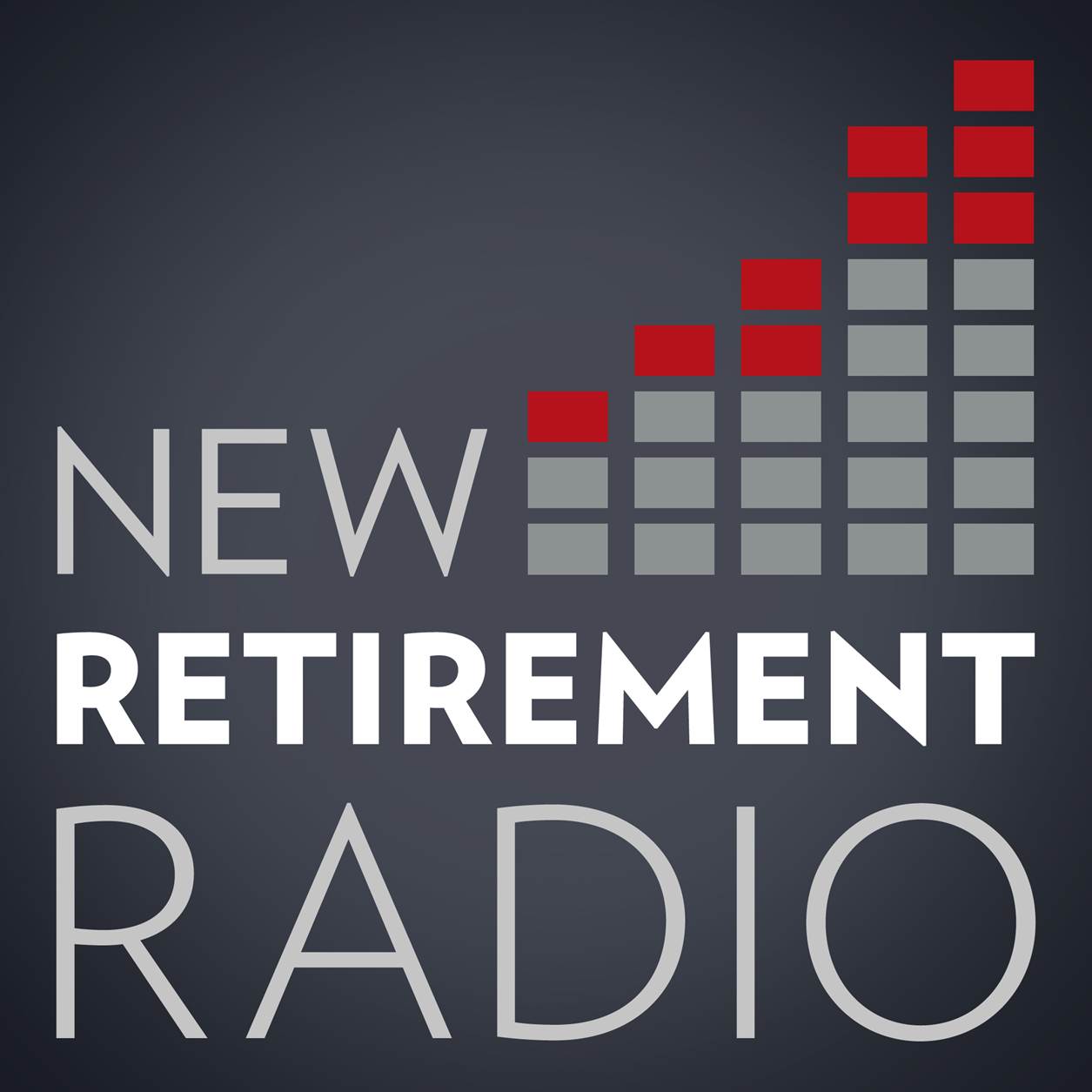 latest radio shows
All Radio Shows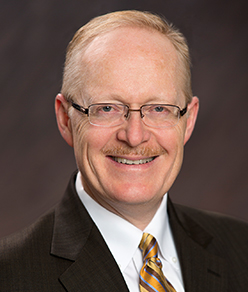 WE WILL TEACH YOU HOW TO plan for retirement.
Join Dennis J. Prout in the classroom to get the most out of your retirement
The responsibility of retirement has increased and we are here to help! Take a class to learn from Dennis, your peers and your own experience. We believe that you can enter retirement empowered with understanding and knowledge. Join us!
DEAR FUTURE YOU
Do you have a plan? Or will you spend retirement saving for the future?
Read More…
FEATURED VIDEOS
Be honest to get an honest answer.

A powerful conversation you can't afford to avoid.

How to interview an Advisor by Dennis Prout, CFP of Prout Financial Design.