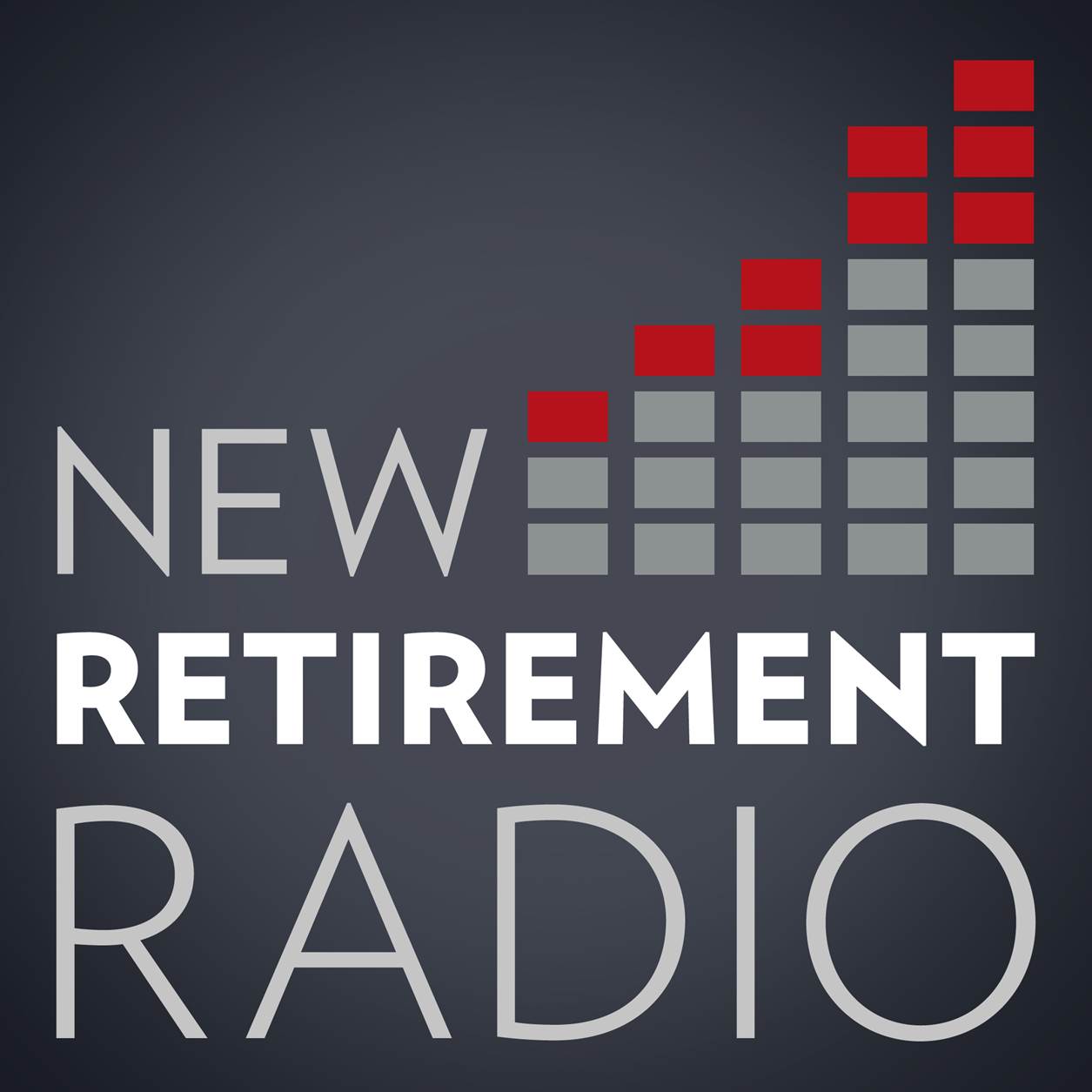 latest radio shows
All Radio Shows

UPCOMING EVENT: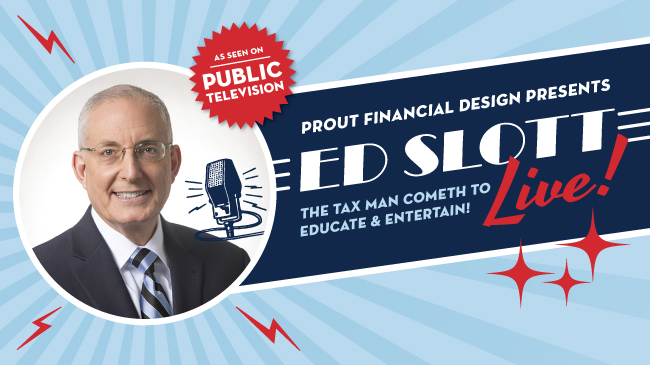 ED SLOTT LIVE
Join us for a lively evening of commentary, tips and strategies from IRA expert and CPA, Ed Slott! Ed takes the mystery out of complicated tax concepts. This is a totally unique, entertaining and educational show is for people who have spent a lifetime saving for their retirement and now need to know how to protect those savings from taxes.

WE WILL TEACH YOU HOW TO PLAN FOR RETIREMENT.
Join Dennis J. Prout on the radio or in person, and get the most out of your retirement
The responsibility of retirement has increased and we are here to help! Join Dennis every Thursday at 10am on WTCM, or check out his past shows here. We believe that you can enter retirement empowered with understanding and knowledge. Join us!

RETIREMENT PLANNER TO RADIO STAR
SOUND ADVICE AND ON-AIR WARMTH HOOK DENNIS PROUT'S LISTENERS
CLICK HERE FOR THE FULL ARTICLE (PDF)

MEETING SAFELY DURING COVID-19
The health of our clients and team is of utmost importance.
FEATURED VIDEOS
Shea Petaja shares the client experience that won Prout Financial Design an award from TD Ameritrade.