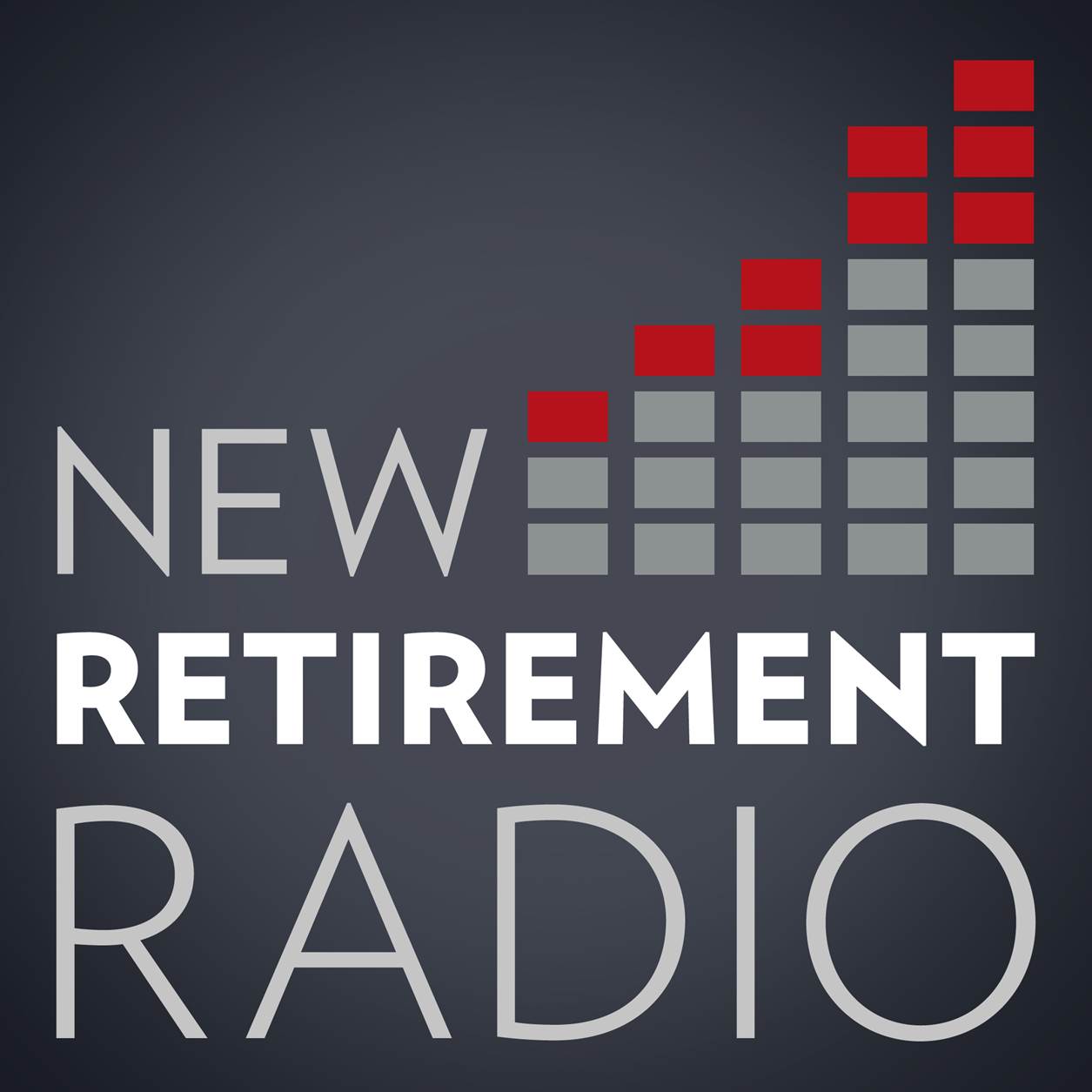 latest radio shows
All Radio Shows


WE WILL TEACH YOU HOW TO PLAN FOR RETIREMENT.
Join Dennis J. Prout and Heidi Thompson on the radio or in person, and get the most out of your retirement
The responsibility of retirement has increased and we are here to help! Join Dennis, Heidi and Shea every Thursday at 10am on WTCM, or check out his past shows here. We believe that you can enter retirement empowered with understanding and knowledge. Join us!
Want to learn how and when to retire? This October we are offering our Retirement Planning Today class ONLINE! Register HERE.

RETIREMENT PLANNER TO RADIO STAR
SOUND ADVICE AND ON-AIR WARMTH HOOK DENNIS PROUT'S LISTENERS
CLICK HERE FOR THE FULL ARTICLE (PDF)
FEATURED VIDEOS
Shea Petaja shares the client experience that won Prout Financial Design an award from TD Ameritrade.