FLOURISH: INVESTMENT STRATEGIES FOR WOMEN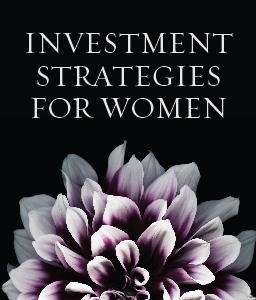 We invite you to an evening of storytelling and
connection. You'll hear from Heidi Thompson,
Prout Financial Design's newest advisor. Her
career in finance started in 1985 and has evolved
alongside raising three daughters as a single
mother. Heidi's personal story will inspire you
to flourish wherever life finds you. Join us and
connect with others who share your experience.
Seating is limited.
Tickets are available at MyNorthTickets.
Date/time:
Thursday, October 12, 5:30PM – 7:30PM
Location:
The Red Ginger Lotus Room
237 E. Front St
Traverse City, MI
(231) 944-1733
Cost:
$17, includes a small plate dinner and drink
ticket