One of the most unique experiences you will have at Prout Financial Design is the interaction with our staff. You will meet with Dennis, yet have access to the entire staff for support and added guidance. Their diverse experiences and desire to share knowledge will give you the confidence you need to move forward.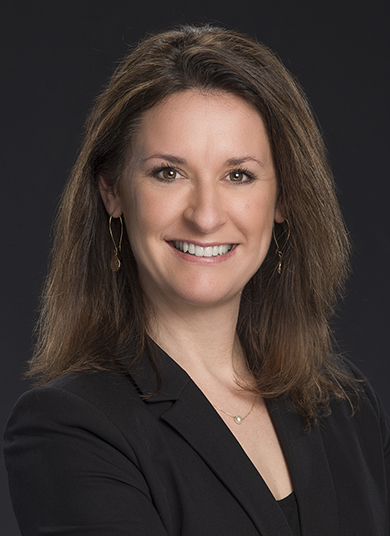 Bethany Shier
Executive Marketing Specialist
With an extensive background in both the legal field and administration, Beth brings her attention to detail, organization and efficiency to the operations of Prout Financial. She enjoys being busy and finding new ways to make things run seamlessly for clients and her coworkers. She is the person that greets you when you enter Prout and the voice behind the phone when you call. Beth loves building relationships and finding connecting points with our clients that make them feel like part of our family. When she isn't bustling at the office, Beth can be found enjoying beautiful Northern Michigan.