Video library
These videos—"PFDtv"—are dedicated to helping you learn Financial Planning from Dennis' perspective. Why is that important? As an Advisor with over 25 years in the Retirement Planning Industry he understands that the responsibility of retirement reaches far beyond your daily financial choices and saving strategies. With over 8,000 Americans turning 65 each day, the retirement landscape is threatened by a retirement tsunami.
PFDtv gives you the big picture, a birds eye view to help you navigate the decisions before you. Retirement is a possible destination and we want to help you get there!
RECENTLY ADDED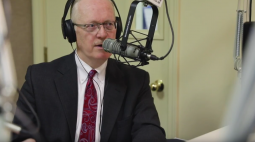 Each Thursday at 10am EST, Dennis Prout and Shea Petaja spend an hour on WTCM Radio in Traverse City, MI. Their show, 'Retirement Radio', is heard by thousands each week in the region.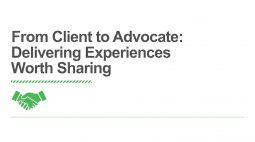 Shea Petaja shares the client experience that won Prout Financial Design an award from TD Ameritrade.